Whereas Elgato is renowned in the industry for its streaming solutions, including the Game Capture 4K60 S+, they've never really produced their own webcams – until now, of course.
Today, Elgato officially announces its brand new Elgato face camera dedicated to desktop use for streamers, content creators or even professional users.
The Elgato Facecam is designed from the ground up to prioritize image quality and features a Sony Starvis CMOS sensor. It provides 100% uncompressed 1080p 60 FPS image quality optimized for live streaming. However, it does not support HDR.
The Elgato Prime lens used by the webcam, meanwhile, sports a 24mm f/2.4 prime lens with an 82-degree field of view. The webcam uses USB Type-C and comes with a mounting system that will seamlessly integrate into the Elgato ecosystem.
Additionally, the Elgato Facecam has on-device flash memory, which means you can save your settings directly to the camera. The webcam will also be able to seamlessly connect to their broadcast decks and perform various functions directly.
On top of that, the Camera Hub software that comes with the webcam will allow users to fine-tune their own camera settings, including contrast, saturation, shutter speed, compensation, white balance, and even color. 'ISO (which can go up to 6400).
Besides the Facecam, the brand is also launching a host of new products for your production setup: the Wave XLR, a new Stream Deck, the Wave Mic Arm and the Wave Mic Arm LP.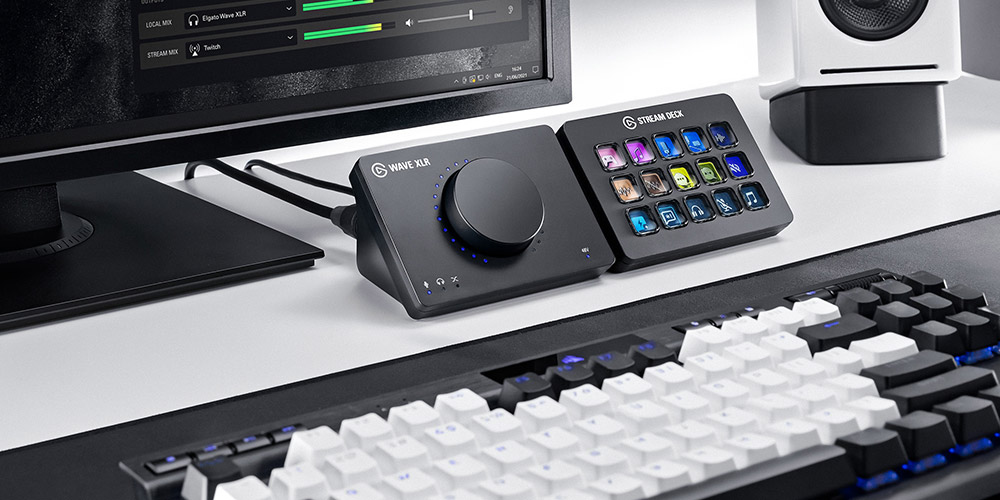 The Wave XLR connects the XLR microphone to your PC, enhancing its audio capabilities and qualities. It allows integration between the Elgato Wave Link app to mix audio from your microphone with other sources.
Meanwhile, the new Stream Deck will rock its iconic interface with fifteen light-up LCD keys that can be customized with a variety of icons and actions for creators to control their apps and tools. It also features a removable faceplate that can be detached and replaced with a different unique design from their growing line of custom faceplates.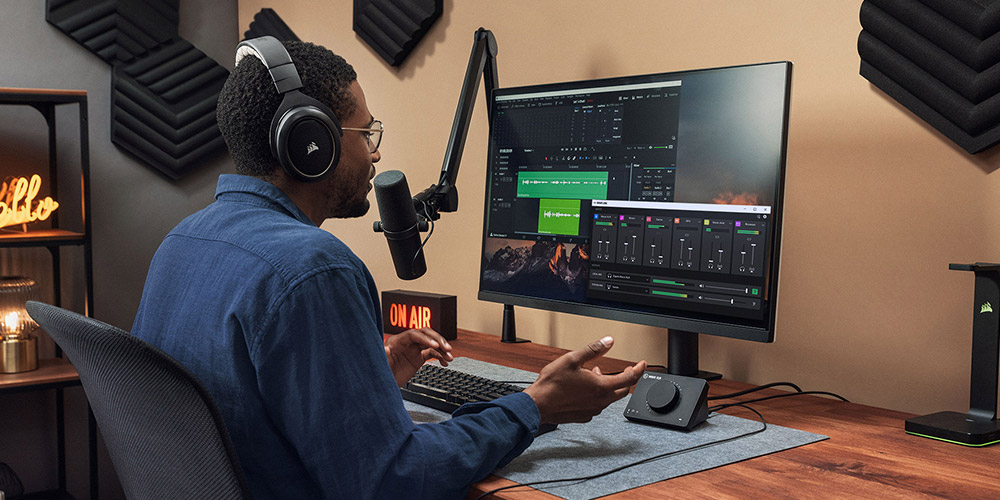 Finally, the Wave Mic Arm and Wave Mic Arm LP offer two different mounting options for your microphones. The Wave Mic Arm is a traditional suspension boom arm with a height of 750mm and comes with an extension riser which adds an additional 150mm of height, while the Wave Mic Arm LP is a low profile.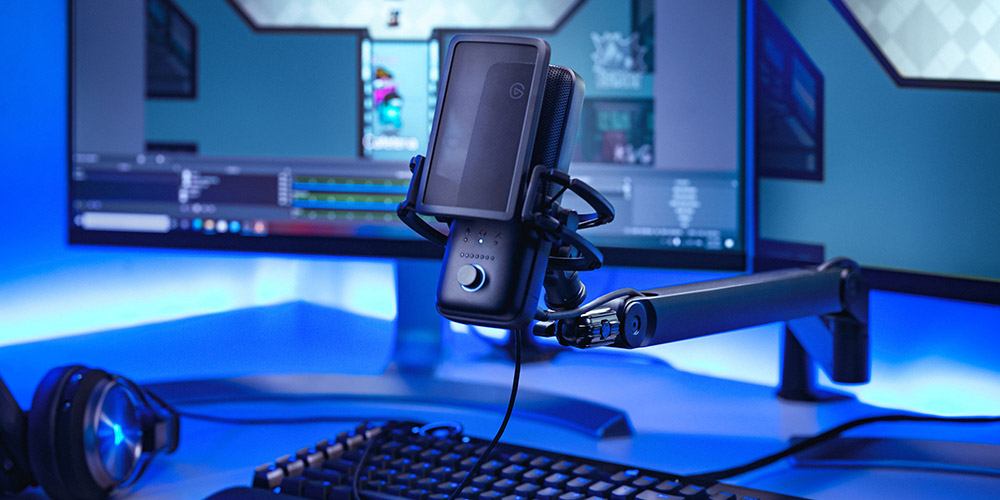 Both mic arms will feature hidden cable channels, removable covers, adjustable clamp mount, ball head with screw and adapter.
Elgato Facecam, Wave XLR, Stream Deck, Wave Mic Arm and Wave Mic Arm LP are available now.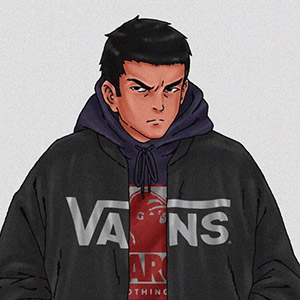 Zheng Yi is perpetually on the hunt for the Time Stone to juggle his love of toys, cartoons, comics, games, and photography. He probably needs the space stone next for his collection…
---
Drop a Facebook comment below!

---