After securing a spot among 25 Land Rover Defender Service Awards finalists – chosen from 800 organizations across the United States and Canada – the Green Lake Association (GLA) has been named the winner in the environment and conservation category. .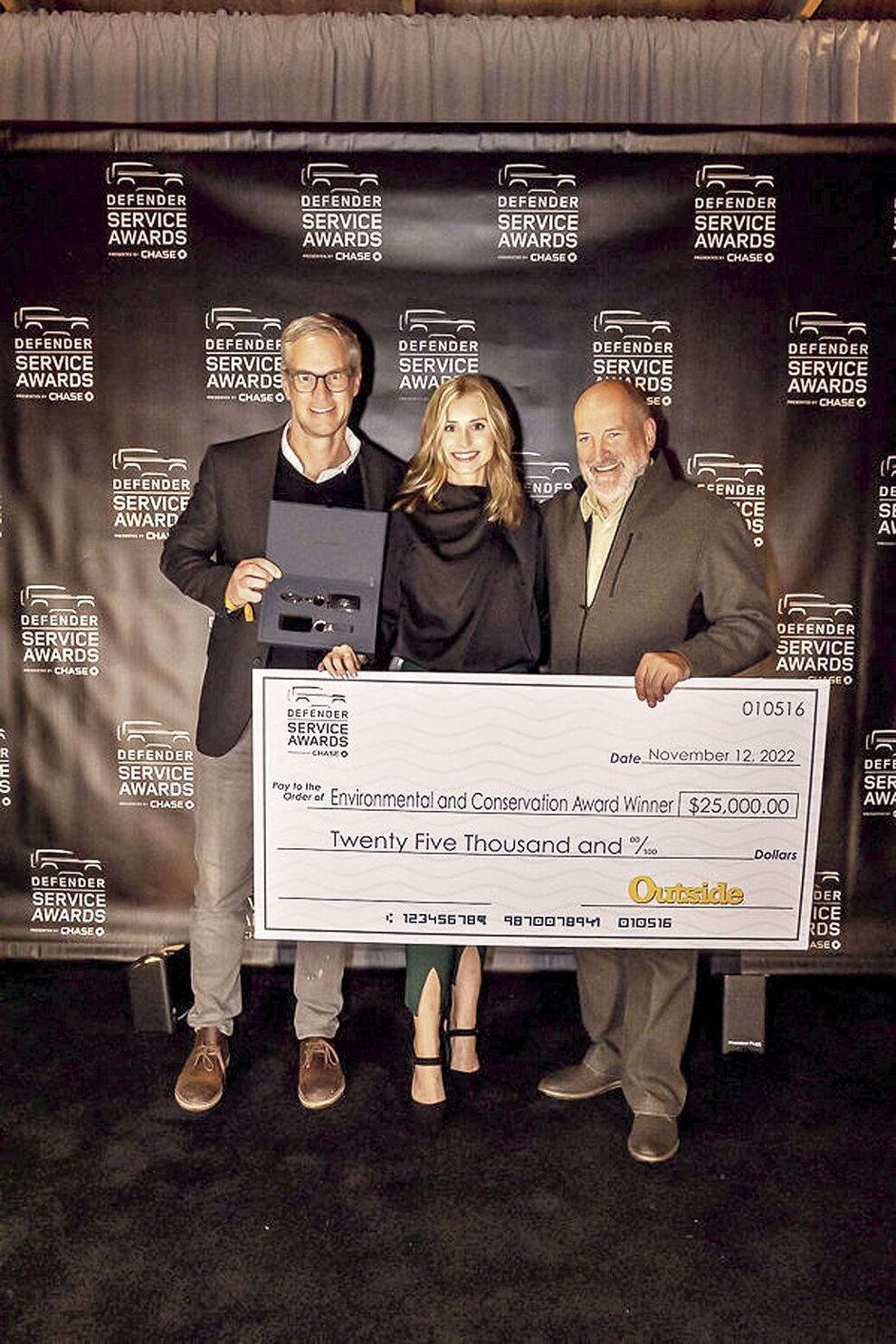 Winners in five categories were selected based on daily voting totals over a two-week period. The GLA will receive a specially equipped Land Rover Defender 130 SUV and $25,000 in prize money, which the organization plans to use towards vehicle maintenance and insurance.
"We were honored to be considered a finalist, and we were absolutely blown away by the outpouring of support from the community of Green Lake and beyond," said Taylor Haag, GLA Watershed Engagement Manager. . "And now we can't believe we won."
Haag accepted the award in person at Land Rover's Destination Defender event in New York.
Meanwhile, in Green Lake, the GLA followed the awards ceremony via live stream.
When Land Rover announced GLA as the winner, everyone in the room jumped with excitement.
"This whole experience has been absolutely amazing," said GLA Executive Director Stephanie Prellwitz. "Before Saturday, the GLA did not have the capacity to launch a boat and take a sample without the help of our partners. Now that we've gained a terrain vehicle, we can tow boats, kayaks, and trailers to do the work we need to protect the lake we love, both on land and in the water.
Land Rover launched the Defender Service Awards last year to celebrate charities based in the US and Canada that have a positive impact on their local community. The GLA has been recognized for its work protecting the water quality of Wisconsin's deepest natural inland lake.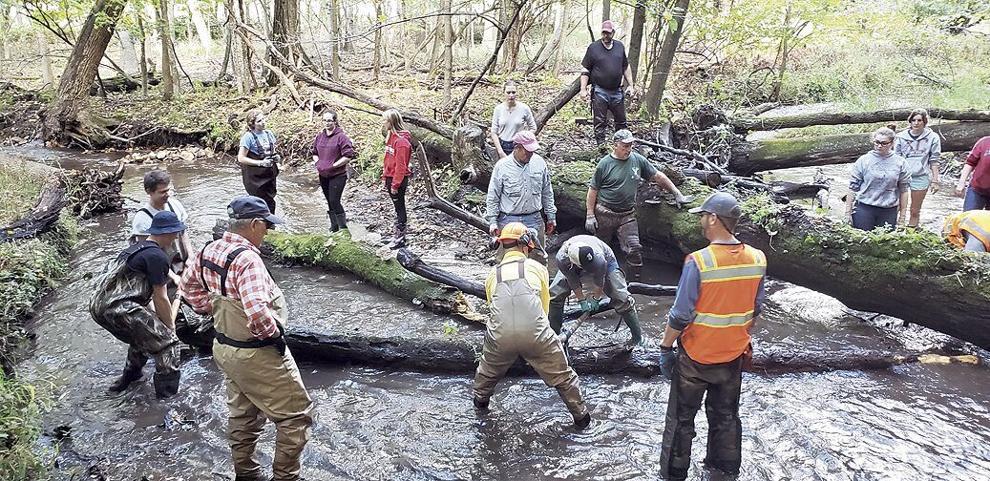 The GLA intends to use the Land Rover Defender as a field vehicle and to create a new mobile laboratory for blue-green algae monitoring. The mobile lab would be the basis of an early warning system for potentially harmful algal blooms that have caused beach closures on lakes nationwide.
"Standard methods of identifying a harmful algal bloom cause a week's delay in results, which is valuable time that communities don't have when it comes to blue-green algae. ", Prellwitz said. "We've worked with experts across Wisconsin to improve our methods and reduce blue-green algal bloom identification time from weeks to minutes."
To support GLA and its mission for a cleaner, more resilient Big Green Lake, visit greenlakeassociation.org.