Streaming Nintendo Switch video games has become one of the most common forms of entertainment. Gamers now tend to gather large audiences who watch them play their game professionally. Streaming on platforms like YouTube, Twitch, Discord and others even helps these gamers to earn enough income. This is another reason why streaming has become so popular in the gaming community.
Before getting into Streaming Switch without a capture card, let's go over the basics first.
What is a Nintendo Switch?
Nintendo Switch is one of the best-selling Switch consoles in several countries, for example in Japan. It is known to be a hybrid console. It can either be played on a home game console or used as a portable game device.
A home game console means you can connect your Nintendo Switch to your TV at home and play it. The portable option allows you to take the controller in your hand and take it with you anywhere.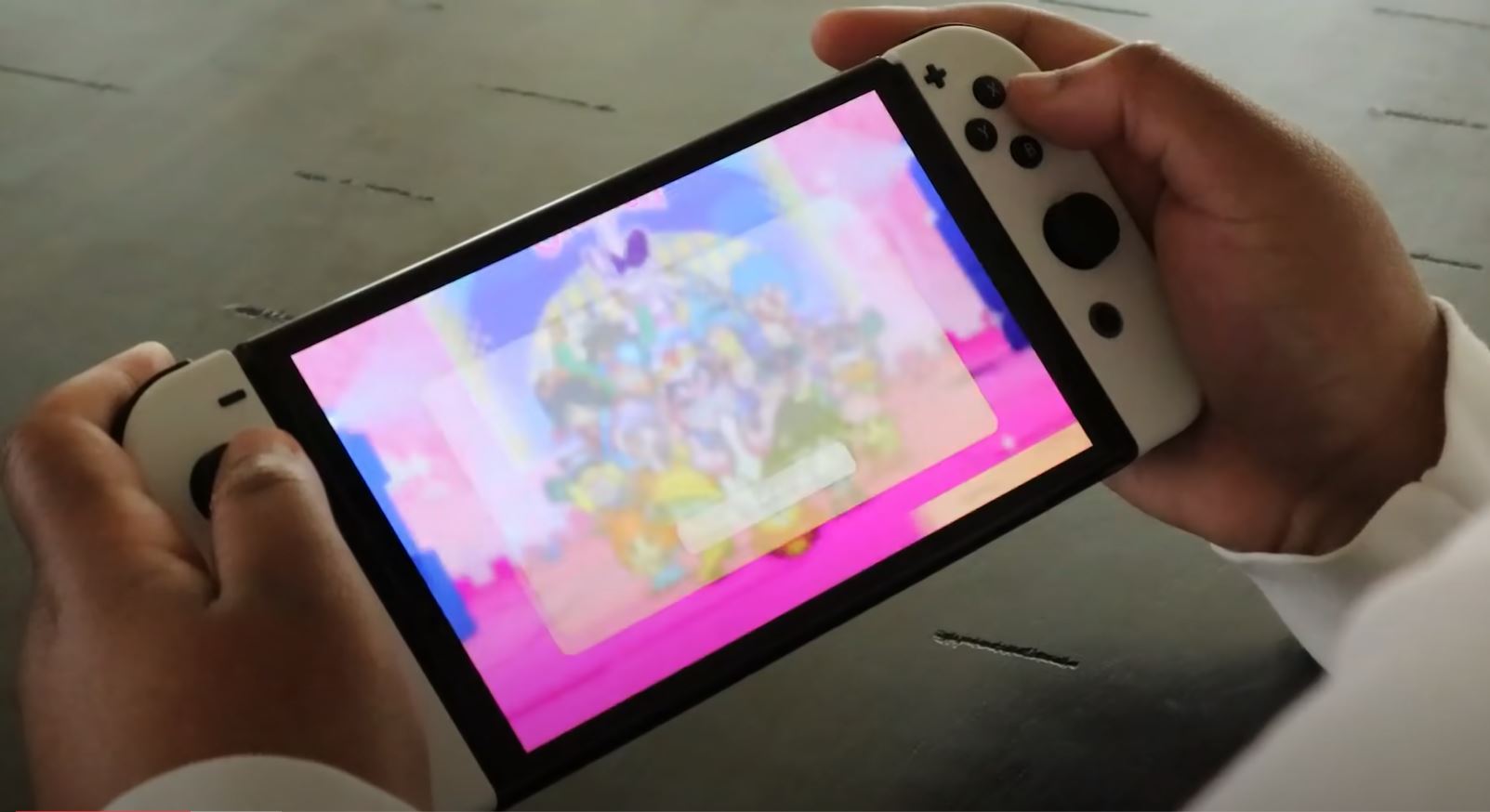 Being in a time where game streaming is becoming a full-time job for a lot of people. All Switch gamers who are planning to start streaming may wonder whether they can stream without a capture card or not.
What is a capture card?
A capture card is a device that helps you record video and audio. The recording may come from a completely different source than you may have connected it to, for example, a game console. Capture cards are a big investment.
Beginners may not be able to determine at their stage whether buying a capture card is worth it or not. Using a capture card will help you get high quality video game streaming. But investing in such devices can be a big risk at the very beginning.
Therefore, we have a guide for you that will help prevent you from making that investment right now. At this initial stage, it will help you to perform this task and decide whether you should buy a capture card or not.
How to stream Switch without a capture card?
It's not impossible to stream without a capture card, but the ways to stream without a capture card are quite limited. Therefore, you need to make sure that you have the right things that are needed to make it possible.
Many factors explain why professional streamers use capture cards. But since we're at an early stage of streaming, we don't have to worry about that. Plus, they're cheaper options, so you don't have to worry about your expenses.
Method 1: Stream Labs streaming app
One of the best and most preferred methods to stream without a capture card is to use stream labs. Moreover, it is also one of the most popular streaming apps and it can work on platforms like YouTube, Facebook, Discord, and Twitch.
What you'll need for Switch streaming
A mobile phone. It can be IOS or Android.
Mobile holding gadgets such as tripod
Stream Labs app
How to Broadcast Switch
Step 1: You will need to download the Stream lab app on your phone from App store/Play store.

Streamlab app on playstore.

2nd step: After installing and opening the app, give it access to the microphone and camera
Step 3: You will now need to customize the application layout.

You can add the widgets you prefer to your switch flow.

Step 4: After completing the customization, you will enter the application. Click on 3 lines that may appear at the top right of your screen. Now click on "Streaming Settings". Click on 'video settings. You will now need to choose the resolution and bitrate you prefer.

This is where you set the video resolution and bitrate.

Step 5: Start with a lower screen resolution. Performance may vary depending on the speed of your internet connection. If the internet speed is high, you can choose 720p or higher.
Step 6: Place your mobile phone on the holding gadget, for example, a tripod or a mobile phone holder.

This is used to record stable video when the streaming switch.

Step 7: Make sure your rear camera is on. Place your Switch in front of the rear camera so that it can display on your phone screen.
Step 8: To start streaming, click the 'Go Live' button. Quality of streaming video may be poor due to Wi-Fi and camera.

Here's what your streaming video might look like.

Step 9: Enable "Auto Brightness". This will help you automatically adjust your brightness. Your camera will not lose focus on the Switch screen.
Method 2: Streaming Using XBOX One Console
For all of you who are XBOX One owners, this is a great opportunity for you to start streaming Switch without a capture card. This method may not be suitable for everyone. However, if you have an older version of Microsoft that supports One guide, you can continue to follow this method.
What you'll need for Switch streaming
Xbox One Console
Nintendo switch + docking station
A desktop computer (PC) or laptop
Ethernet cable
HDMI cable
How to Broadcast Switch
Step 1: Place your Nintendo Switch on its Dock.

Connect your HDMI cable to your XBOX One and your Nintendo Switch.

2nd step: Create a connection bridge between your switch dock and XBOX One. You can use an HDMI cable.
Step 3: Open your XBOX One and open the One Guide app. (Be sure to turn on your Switch).
Step 4: Establish a connection between your XBOX console and your PC. For this to work, connecting your console and PC to the same Wi-Fi network is essential. For even better performance, Ethernet cables are preferred. They create a much better connection which helps improve the resolution of your video.
Step 5: You will need to download the XBOX application on your PC. After opening the app, click on your XBOX One console. Your XBOX One should display the Nintendo Switch on the screen.


The Nintendo Switch connected to the XBOX One app on the PC.

The image shows the launch of the XBOX One application on the PC.

Step 6: Finally, all you have to do is choose a streaming app. You can choose between Share X, OBS Studio, X Split Broadcast or even Light stream studio.
Summary
These guides will help you stream Switch easily without a capture card.
Stream Lab requires less effort and is less expensive. However, the equipment used is neither the most reliable nor does it provide you with good quality content when used for purposes such as gaming. Your phone's rear camera won't give you the best video quality.
That's why you might need to stream Switch on a low screen resolution. Lack of consistent high-speed internet will also result in 360 fps screen resolution at 720p.
While the second method is more reliable and provides better performance, the end of support for Microsoft One Guide has caused difficulties for players who choose to stream this way.
If streaming through these methods helps you attract an audience, you might consider purchasing a capture card. This will help you deliver high quality videos, ultimately leading to better content.
Moreover, it will help attract more audience and grow your gaming channel on any platform. Your budget plays an important role when it comes to purchasing a capture card. Capture card prices are as low as $39.99 and can go up to $17,900 or more.
If you see potential in your game streaming, then an investment in capture cards could prove beneficial and profitable in the long run for you. You can always start with a cheap one and upgrade as your game channel grows.
Frequently Asked Questions
Why is my Livestream labs late?
This can be caused by a poor Wi-Fi connection. You can try lowering your screen resolution and bitrate and see if that helps.
Is The Streaming Switch Worth It?
Switch is one of the best games you can choose to stream. It's only the lack of native streaming app support that makes Switch streaming difficult.
Is the capture card used by all streamers?
No, capture cards are mainly used by streamers who play games on consoles like XBOX, Switch, Play Station and others and those who use dual PC.