One of the last products to come out of Elgato before the company's games part was purchased by Corsair was the Stream Deck Mini. We had the pleasure of reviewing the official Stream Deck last year and were very impressed, but we don't want to tread the territory we have already covered. So, for this review, we'll go over what you need to know and how this device differs from others, and whether or not it will suit your streaming needs.
First, let's start with the basics. This device works exactly like the standard Stream Deck. You use the same interface and software as the previous unit, same system to configure key functions and what they do, same programming for multiple profiles. Anything you love or wanted to do with the regular unit, you can do with the Stream Deck Mini. The main difference is that instead of 15 buttons, you only have six to work with. So, you'll be doing a lot of quick key changes between profiles so that you can have six for whatever you need. The bonus to this is that you won't need to do Alt-Tab switching to make it happen. I will also say that the LCD keys seem brighter than the previous model.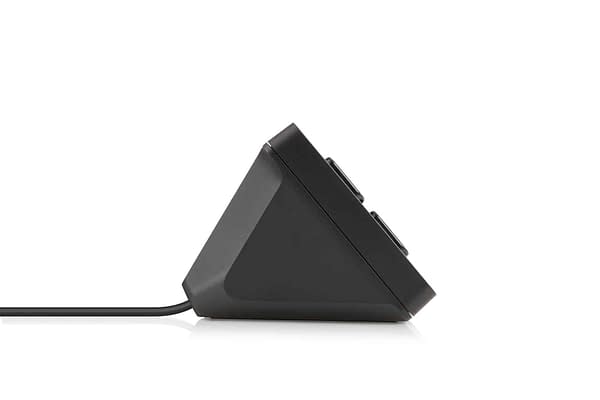 Another big difference is the positioning. You will only be working with one angle when the bridge is facing you. The previous model had various options that you could configure to make it move as you needed it, so you could basically adapt to the way your wrist was placed on the desk. Not this time around, because you're essentially looking at one option and nothing else.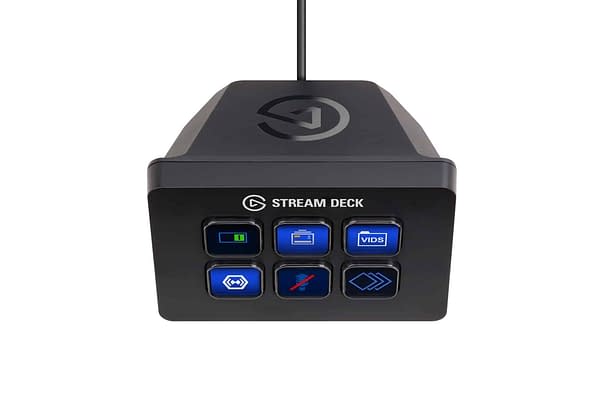 As far as function goes, it's still great technology. I commented that the previous model was like having a mini TV station switcher in the palm of your hand, and it's absolutely no different. The Stream Deck Mini works with everything in the sun, from OBS and Final Cut, to Facebook and Twitter, to YouTube, Mixer and Twitch. Whatever you broadcast, however you spread the word, whatever you intend to broadcast or change, it works like a charm without any glitches in the system.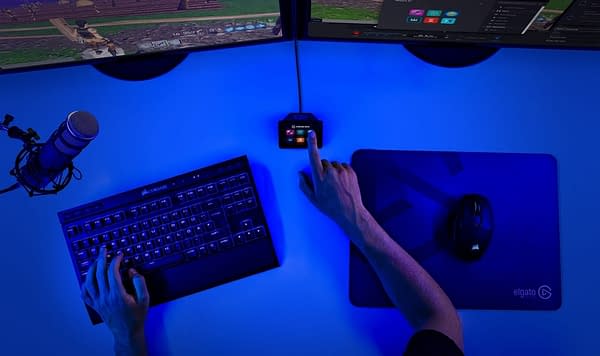 So other than size and functionality, what's different? The price! This unit will only cost you $ 100. So basically you are looking for a working switch unit for a cheaper price with fewer keys. It's the perfect setup for people who are new to streaming and need something to organize and facilitate their ability to do so, and it's who we recommend the Stream Deck Mini to. If you are more experienced you should go for the bigger model, but we recognize that a lot of people have to do this on a budget so this is for those people too.